Our Story
Headquerted in United Arab Emirates (where Dubai is), MisqTech was founded back in 2014 by two digital enthusiasts with 10+ years of experience combined.
The vision of MisqTech is providing high quality products and services, which explains the success of the current projects that were used by numerous well known companies including agencies, radio and TV channels and even governments from all over the world.
Our Process
Projects at MisqTech follow an intuitive process to ensure high quality result.
Gather & Define
Collecting information about the need and define goals to achieve.
Improve & Iterate
Listening to the client feedback, improve the result through multiple iterations.
Deliver & Maintain
Once the need is fulfilled and the client is happy, we deliver the work and maintain it.
Software Development
Our software development team focuses on stability, usability and security to deliver robust & reliable software applications.
Web Development
Each website frontend & backend should be crafted with care to asure a seamless experience.
Mobile Apps Development
Mobile applications can bring a great value to your business through popular platforms such as Android & iOs.
Server & DevOps
Server management & development operations are essentiels to keep your business up and running smoothly.
Design & Motion Graphics
Bring more attention to your business through a well designed graphics assets and delightful videos presentations.
Branding
We craft brands from ground up with care to make you unique in the market.
User Interfaces
Every user interface should be usable and breath-taking, that's what we are up to.
Motion Graphics
Motion graphics nowadays is a must to keep your audience engaged and enjoyed.
Consultancy & Planning
Approaching your business goals the right way saves you time and money to invest it in your business growth and reputation.
Migration
Migration is under control when planned and executed properly.
Audit
Having a detailed audit helps you prevent any inconvinient situation you may not be aware of.
Strategy
Good strategies save resources and helps you make better decisions.
Our Works
These are some of our works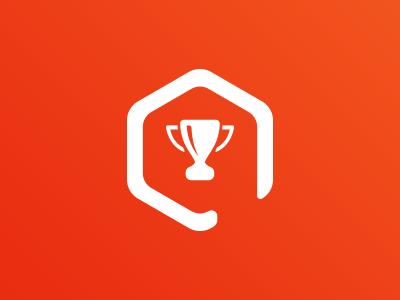 Development & Design
Poweful WordPress plugin for running photo, video, audio and text contests.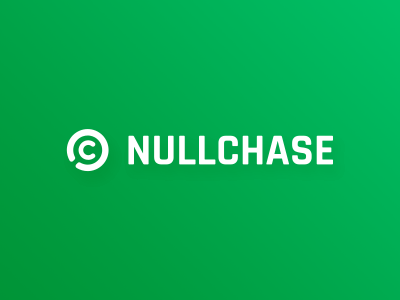 Development & Design
Sophisticated service that search and report copyright infringements for Envato authors.




Great Customer Support, you can't wish more! They make everything for you to be Happy. Great Plugin too!
CodeCanyon Customer
All the features I was looking for plus customer service is great. Had an issue and they responded within a couple of hours.
CodeCanyon Customer
Support was a breeze, once I got through to them. They took care of the issue I was having and were very friendly about it.
CodeCanyon Customer
Great app does everything I need. Quality customer support very very fast and very professional!
CodeCanyon Customer